Edwards Abstract and Title Co. is dedicated to using our expertise to provide superior value and care  in the industry.
Meet Our Teams by Location
We have dedicated offices conveniently located across the Rio Grande Valley to better serve you. Visit the one closest to you.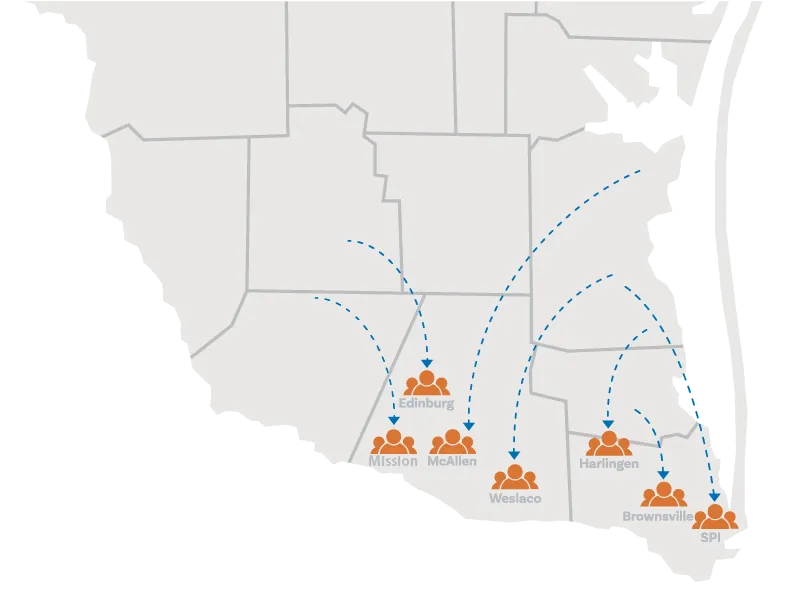 Seven Partnerships to Leverage for You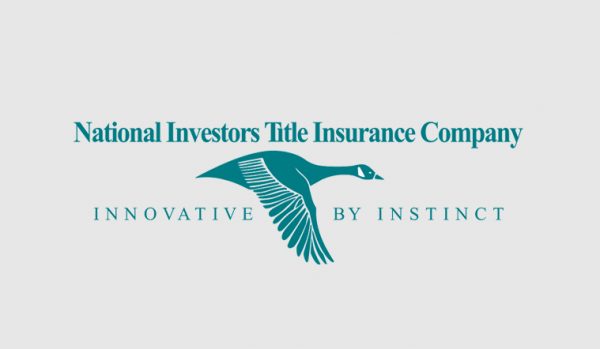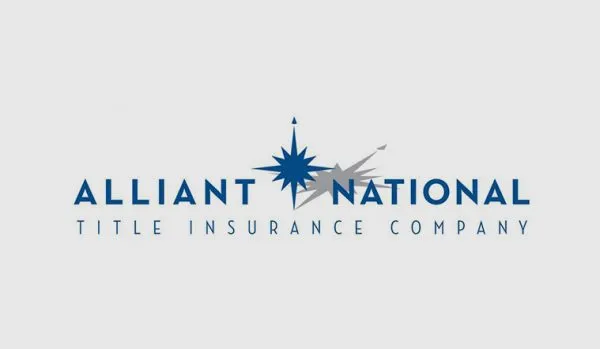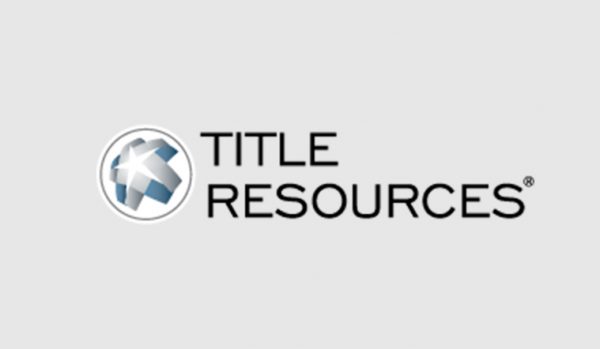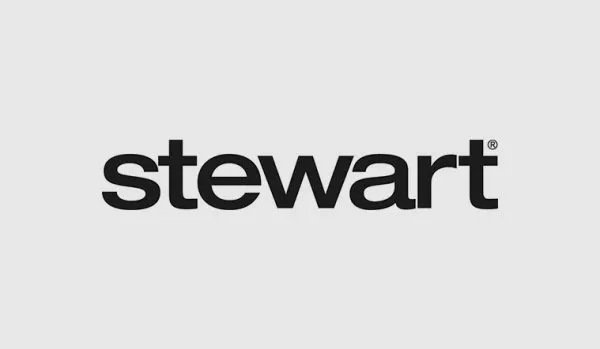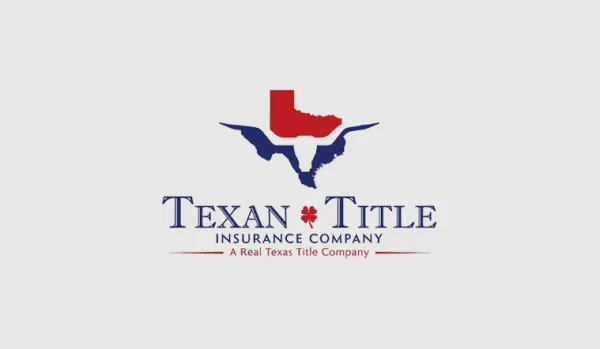 Serving Our Clients Since
Edwards Abstract and Title Company is at the forefront of the commercial, residential, and title insurance industry, leading the way with innovative solutions and unmatched expertise.